Data Protection is a Top Business Priority
Data is everywhere and protecting it is becoming more difficult than ever. Fortra's Data Classification enables you to establish a policy-driven foundation that helps you identify and classify sensitive data at creation, in motion, or at rest and apply the right security policy to protect it.
Data Classification Solutions by Challenge
Data Classification Solutions by Industry
Learn how Fortra helps a wide variety of organizations meet their industry-specific data protection needs. 
Our Data Classification Solutions
Fortra's Data Classification Suite
Previously known as Fortra's Titus, Data Classification Suite allows you to add rich context to on-prem and cloud data with data classification. DCS offers robust data classification, identification, and reporting, with unlimited classifier fields for ultimate flexibility.  

Fortra's Classifier Suite 
Previously known as Fortra's Boldon James, Classifier Suite contains everything you need to get started with Classification at your organization including Classifier for Email, Office, and files on both Windows and MacOS. The platform offers a consistent, intuitive user interface to make classification a daily routine for users.
Image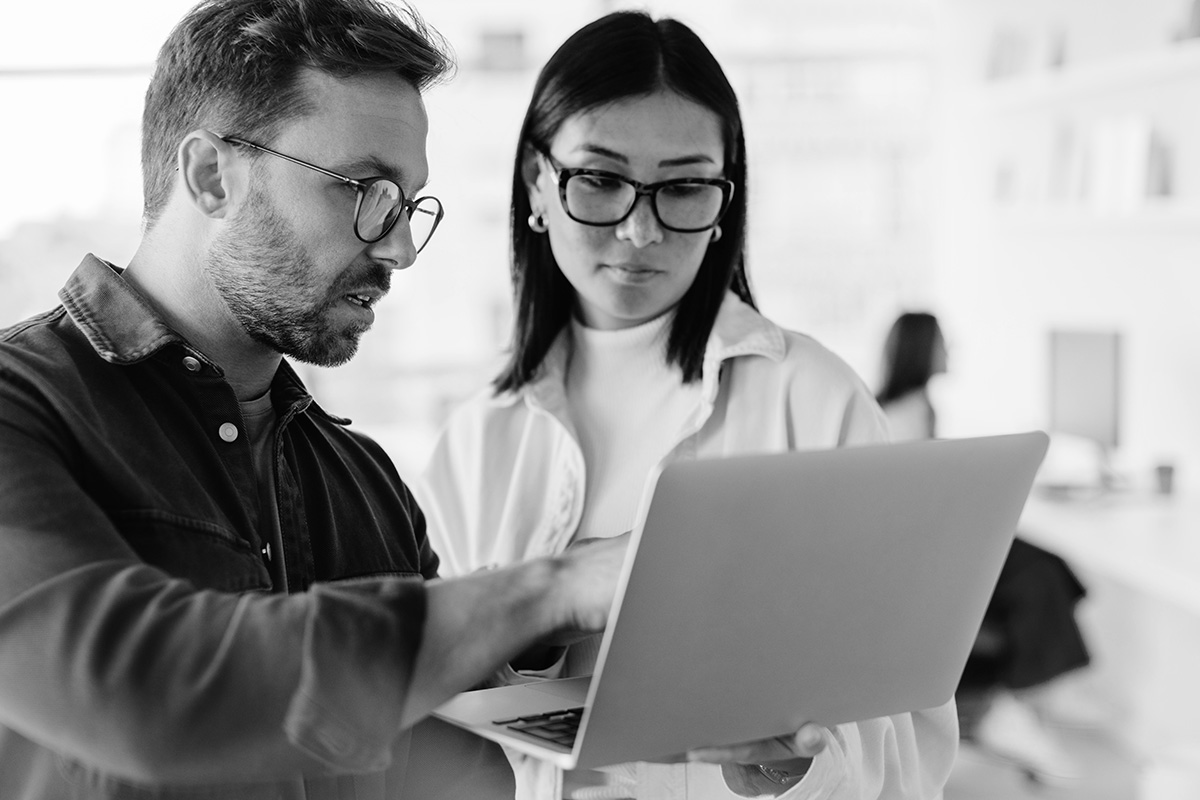 Image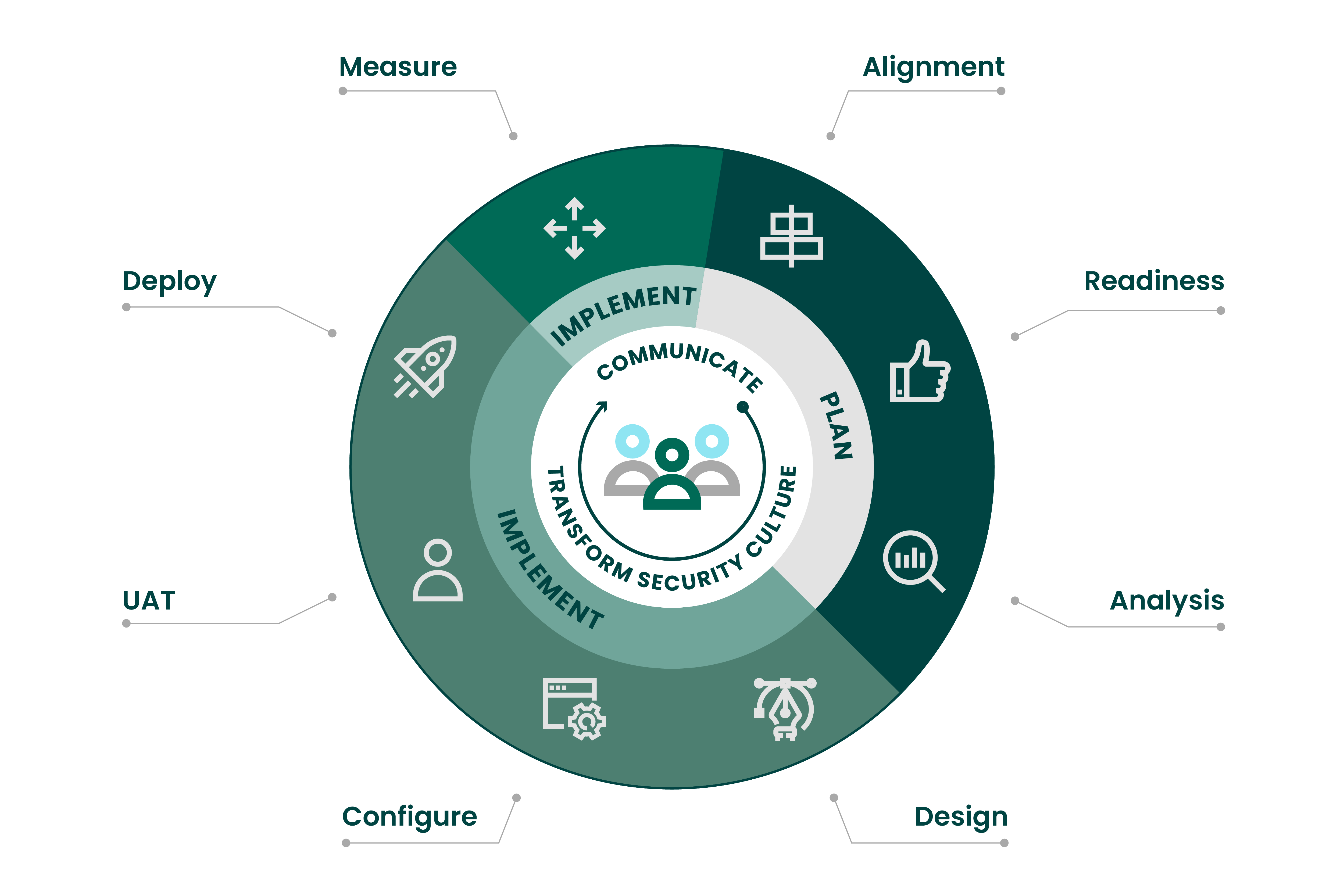 A proven methodology to support your organization's success 
 Successfully deploy a data classification solution based on your unique data security needs. 

LEARN MORE 
Why choose Fortra's Data Classification
With unrivaled customer service and best-of-breed data protection and governance solutions, we are helping many of the world's most successful organizations take control of their business data. Every day, our customers enjoy more effective, secure, and streamlined operations - protecting their business-critical information and reducing risk.
Meet with one of our experts to assess your needs, and we'll walk you through our solution.
REQUEST A DEMO