What is ITAR?
Media
Image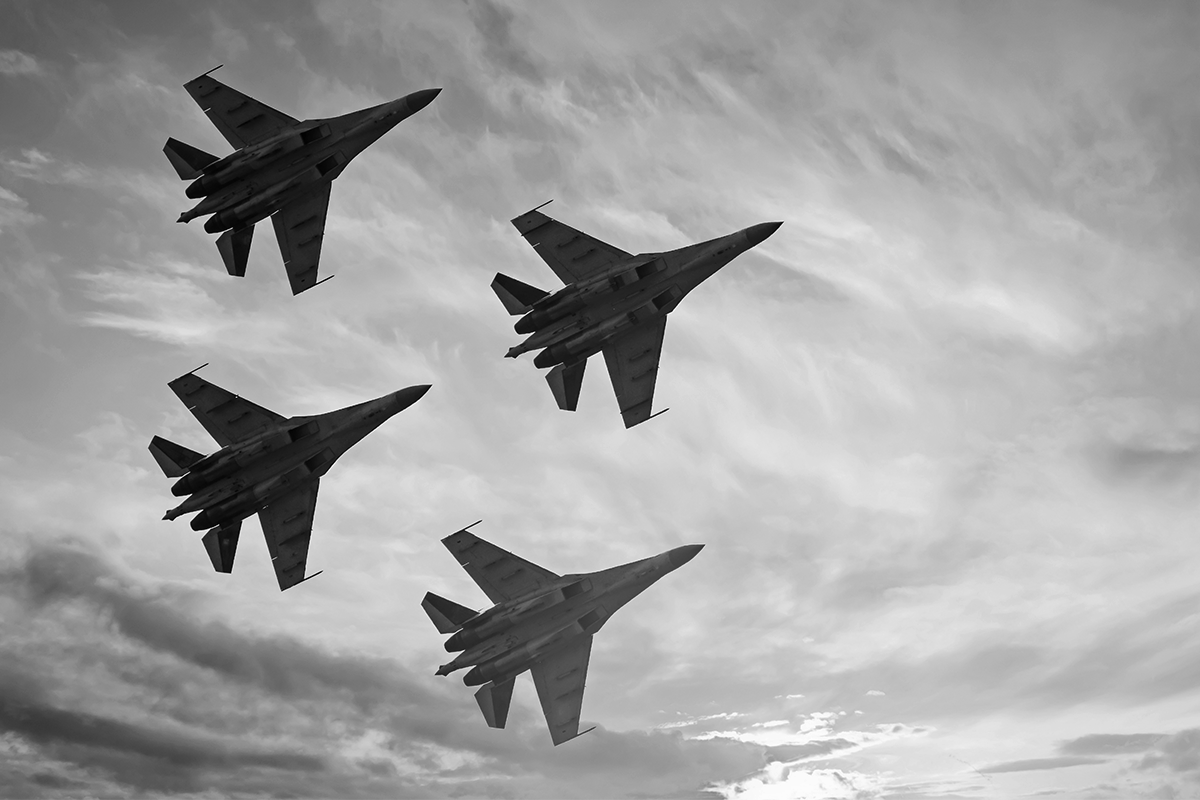 Text
The International Traffic in Arms Regulations (ITAR) is a set of United States government regulations that control the export and import of a specific list of defense-related munitions and services. Designed to control access to various types of technology and information associated with them by nationality and geography, ITAR prevents the disclosure of sensitive data to organizations or individuals overseas, in order to safeguard US national security. The detail of the rules are very complex and rigorously applied.
How can your business comply with ITAR?
Text
Your business faces considerable challenges when implementing ITAR compliance programs for record keeping, including the tracking of ITAR-controlled items and technical data. After all, it's not really a question of if you should enforce your ITAR programs–companies that don't are subject to large fines or imprisonment–but how.
Your business needs a cost-effective, interoperable ITAR compliance solution that's flexible enough to work with your current systems of record and is easy to onboard.
Fortra's Data Classification can help you comply with ITAR
Text
Fortra's Data Classification solutions can help aerospace companies, defense agencies, contractors, and suppliers who deal with ITAR protected information with easy-to-use, industry-leading tools that enable the efficient and secure sharing of sensitive information.
Image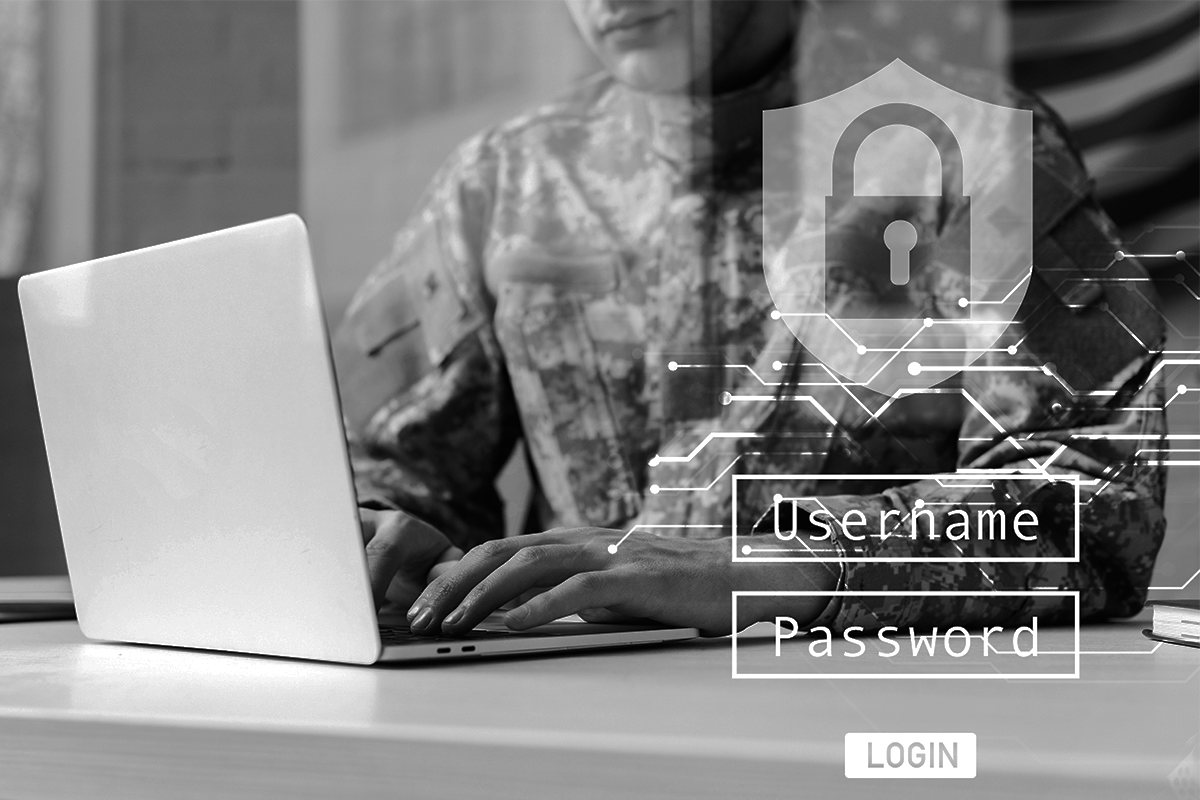 How Data classification facilitates ITAR compliance 
Data classification works within current systems to help manage ITAR compliance by both labeling information and restricting access. Built on the Microsoft Office and SharePoint platforms, our ITAR solutions are easy to implement because most end users are already familiar with these environments. Fortra's metadata-based SharePoint security solution restricts ITAR-controlled information only to personnel with proper clearance, while our desktop-based classification software provides an intuitive method of identifying, labeling, and marking emails and documents. 
Be proactive with ITAR requirements
Data classification can support compliance with ITAR by requiring users to identify key data, heightening awareness around how that data is stored and transmitted. It can also:
Increase users' awareness of their duty of care in relation to Export Control
Facilitate the labelling of documents with their Export Control Classification Number
Provide an internal 'check and send' on the clearance level of users
Allow domain clearance checking to ensure information is sent to the correct external organizations
Leveraging other third-party technologies that can help protect your data.
Image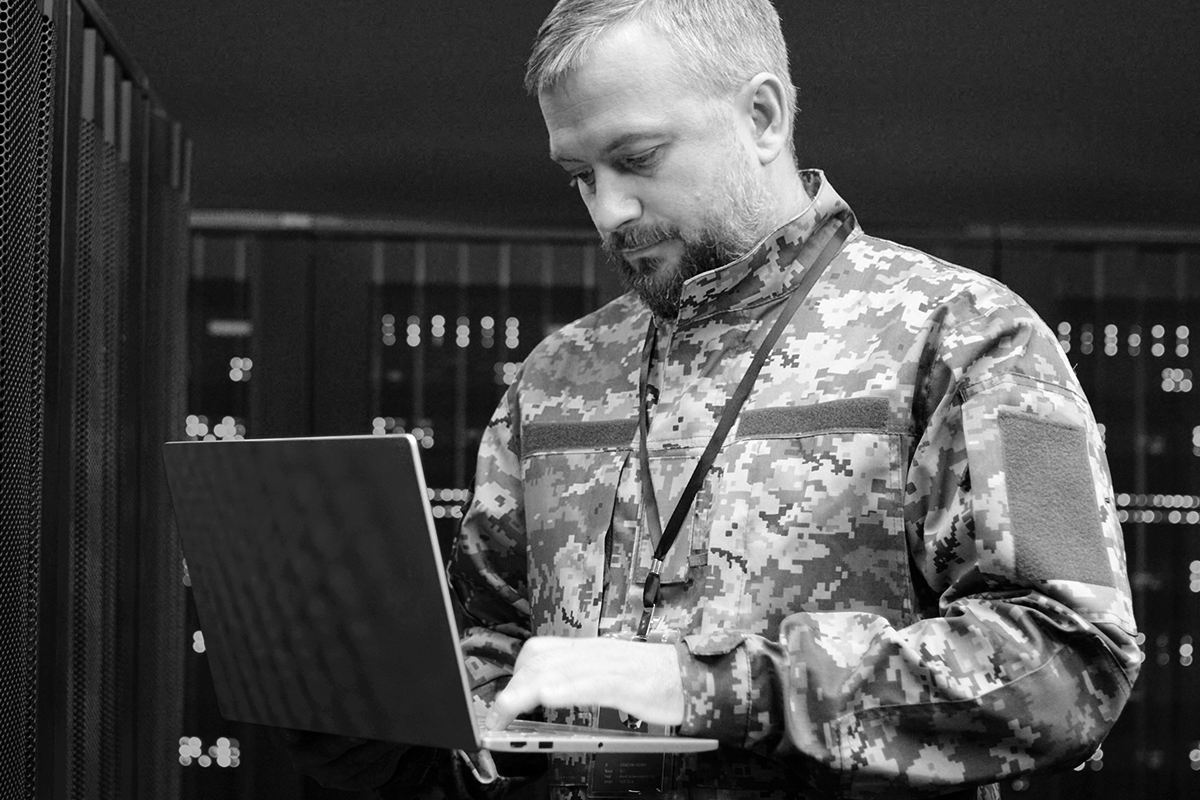 How else can data classification help with ITAR?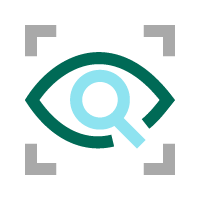 Identify technical or other sensitive data

Discover and identify ITAR-controlled technical or PII data in emails, documents and files quickly and easily with user-driven, guided and automatic data identification. Our data classification solutions automatically scan all your content and warn users if ITAR-restricted information is found.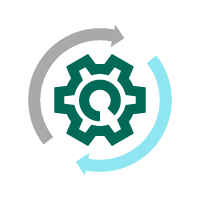 Optimize your existing security

Military units are most effective when they have good intel on what they're protecting. The same goes for data loss prevention programs: you can boost the overall effectiveness of your entire security software stack by identifying and tracking all your sensitive data with data classification.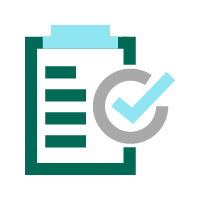 Audit and archive effectively

Data classification provides audit files that can help identify users breaking ITAR rules in emails and documents, along with providing proof that your organization has taken steps to prevent those violations. An ITAR-retention mailbox makes archiving and e-discovery a breeze.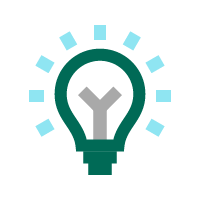 Implement with ease

Introducing new software to hundreds if not thousands of staff can be a challenge, but not if it piggybacks on what's already well known. Fortra's ITAR solutions are built on Microsoft Office and SharePoint, ensuring seamless employee uptake and minimal training. Whether you're still planning your ITAR compliance program, or if it's already in place but needs better tools to be effective, we can help you deliver on business and compliance objectives.
Text
Learn more about how Fortra can help with ITAR compliance  
How protected is your data?
Meet with one of our experts to assess your needs, and we'll walk you through our solution.
REQUEST A DEMO