Image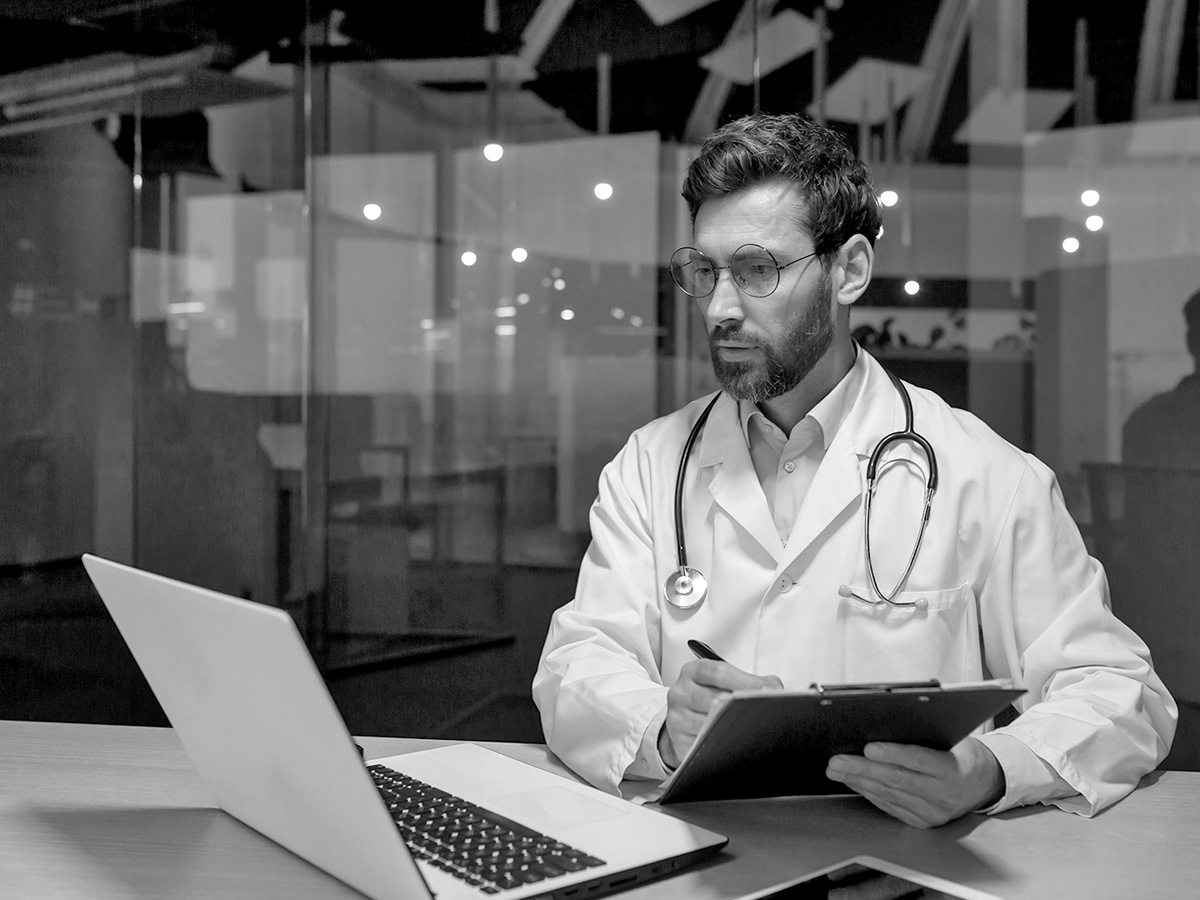 As patient privacy hinges on HIPAA compliance, data security and the secure handling of electronic healthcare records (EHRs) is critical to the healthcare industry. Healthcare organizations like medical centers, labs, and insurance companies deal with vast reserves of sensitive data, from Personal Health Information (PHI) to Personally Identifiable Information (PII) to Payment Card Industry (PCI) data. Pharmaceutical companies and medical equipment makers develop valuable, patentable Intellectual Property (IP) as well. All of it must be kept private, especially when it's shared across multiple organizations.
Healthcare organizations need a simple, intuitive yet powerful way to identify and manage sensitive information.
Fortra's Data Classification offers automated, guided, and user-driven classification solutions, making it easy for healthcare providers to apply uniform classifications and markings to emails and documents. When sensitive data is shared across organizations, it's not only easy to identify and work with, it's also shared with only the right people, and always according to policy. 
Image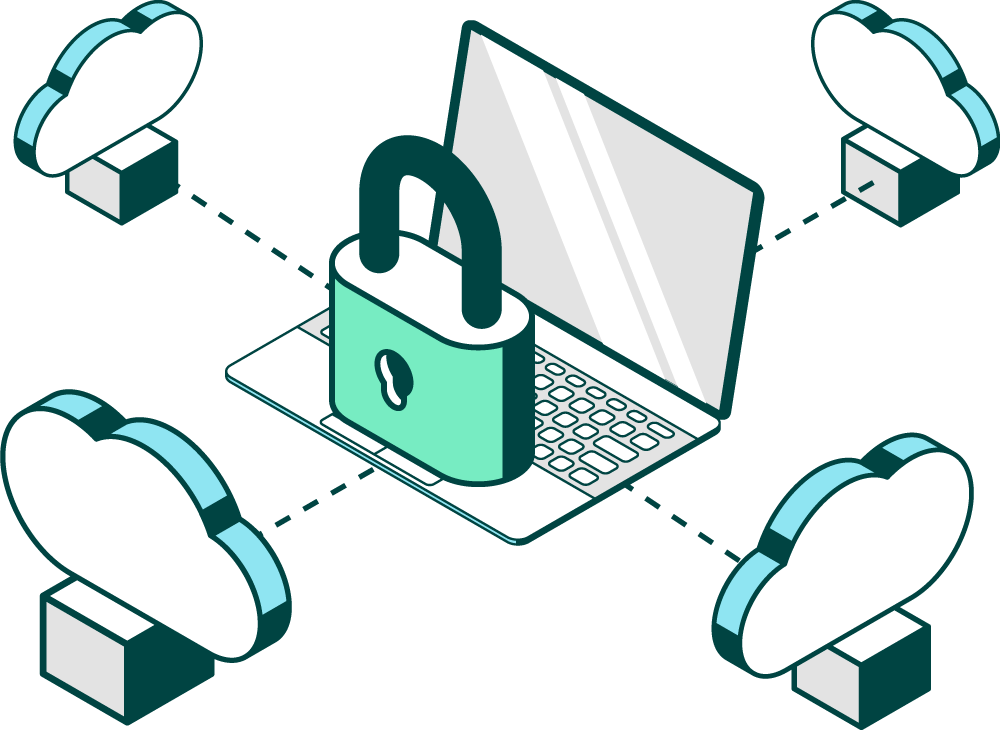 Image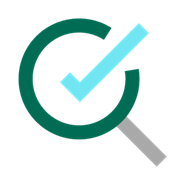 Identify sensitive healthcare information 
Fortra data classification solutions can help identify PHI, PII, PCI, and IP data through easy-to-use tools that gently yet firmly enforce a clear, consistent way of identifying and managing sensitive information. They apply dynamic visual markings to emails and documents to ensure security awareness, employee or partner accountability, and regulatory compliance. 
Image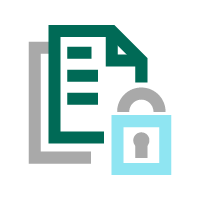 Stop sensitive healthcare data loss 
Fortra's data classification solutions leverage content, context, classification, and user attributes to enforce access, handling, sharing and other security policies, preventing inadvertent disclosure among employees or partners. Metadata attached to emails and documents simplifies information management while automatically triggering consistent encryption, and user auditing around sensitive data helps track careless (or malicious) behavior. 
How protected is your data?
Meet with one of our experts to assess your needs, and we'll walk you through our solution.
REQUEST A DEMO