The challenge
The trend toward remote and collaborative work environments has hinged on the widespread acceptance of cloud-based applications and storage. Today, nearly every enterprise is utilizing cloud technology to some degree to optimize operation and maximize storage options. Cloud solutions offer the savings of reduced infrastructure requirements but this shouldn't come at the cost of a loss of an organization's ability to control data.
Image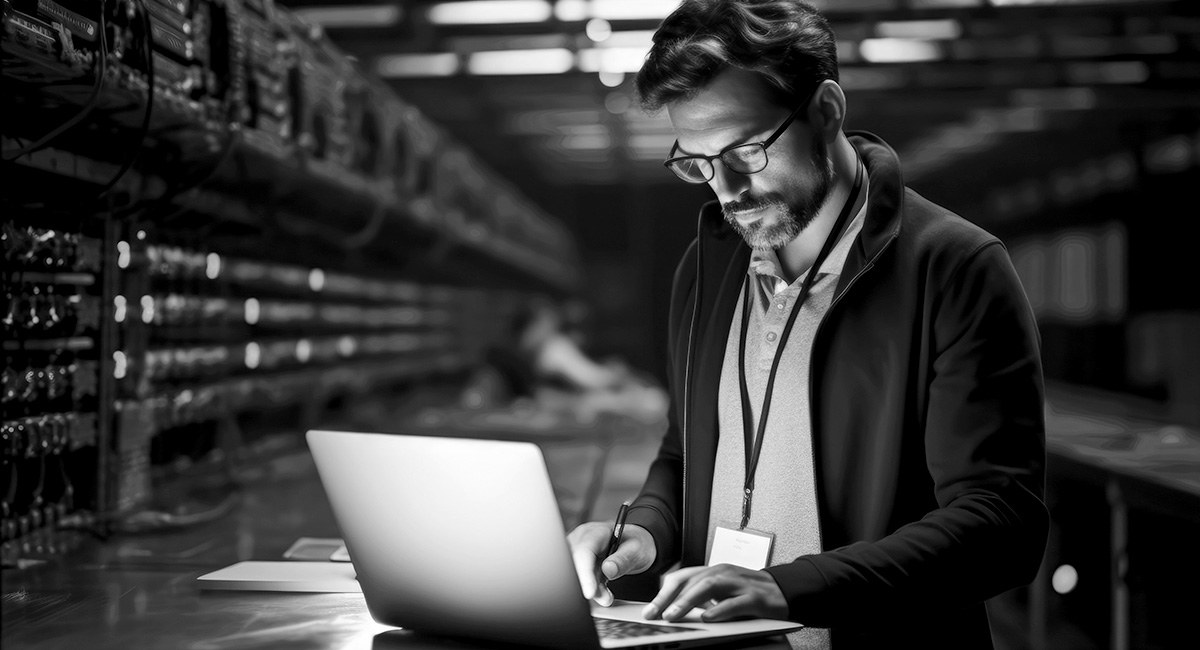 The Solution
Image
Fortra's Classifier Suite makes sure your company's data stays classified and retains that classification in cloud repositories and apps, ensuring it stays in your control wherever it resides. It also allows you to classify your data and establish controls to ensure that your valuable information isn't distributed inappropriately, helping to eliminate the risk of data breaches from the outset.
We seamlessly integrate with best-of-breed cloud security solutions
Text
Using Fortra's data classification with your cloud security partner means that you can reap the benefits from an outsourced service without sacrificing any of the advanced classification controls that your business requires. If you've opted for a private cloud computing solution, Fortra can work with your service provider to embed classification functionality within their service.
Classification Solutions Across Cloud, DLP And CASB
Text
Fortra's data classification solutions offer classification across a range of cloud solutions enabling classification across Office 365 as well as driving DLP and cloud access security broker (CASB) partner solutions.