Eliminating Risk with Secure Collaboration
Text
Every day we collaborate with third-party organizations. And working with them means sharing data with them. Collaboration can bring risks to our data security. Data leakage through over-sharing, failure to respect the sensitive nature of data, and not applying available security measures could all result in costly data loss.
When sharing data, intellectual property protection is often a concern. Information Rights Management (IRM) solutions such as Microsoft Rights Management (RMS) can be effective at protecting the rights of data creators but are dependent upon users remembering to use the technology and apply the right protection choices.
In addition, as we share data, we increasingly look to store large amounts of data in a single, central and accessible point. With a centralized document management system (like Microsoft SharePoint), it can be difficult to ensure that only those with the appropriate permissions have access to more sensitive documents.
How Secure Collaboration Can Help
Text
With data classification, information is labeled so that users within and outside of your company understand its value and treat it accordingly. Paired with data classification, Secure Collaboration offers organizations peace of mind as it enables users to collaborate with external partners confidently on their sensitive data. 
Secure collaboration enhances data classification by:
Enabling policy-based automated encryption that is based on classification
Keeping confidential data protected, no matter what device, person, cloud, or application it travels to
Controlling files in real time according to classification labels
Seven Key Use Cases for Secure Collaboration
Secure collaboration tools can help secure your sensitive data wherever it goes. Download our eBook to take a deeper dive into use cases showing what secure collaboration can do for your organization.
Image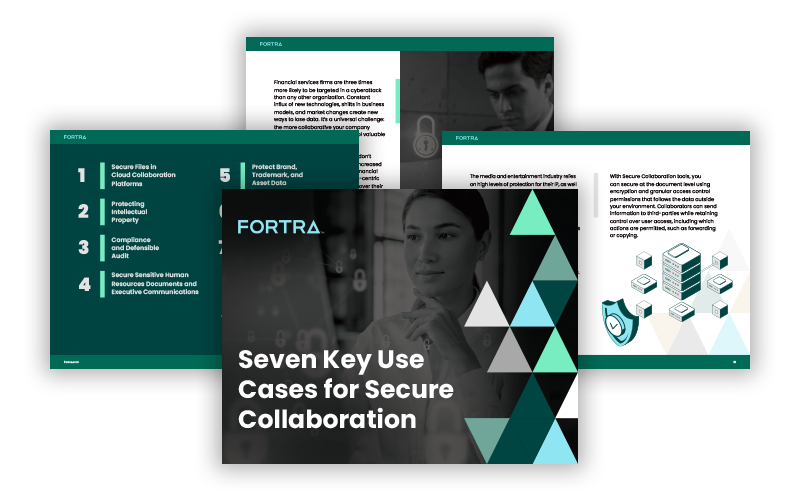 Why Pair Data Classification and Secure Collaboration?
Text
Together, data classification and secure collaboration employ a powerful combination of best-of-breed classification and file-level security. This helps organizations to better understand and categorize the data they have, as well as secure that data wherever it travels. Both technologies also complement other security solutions used to protect data at rest and the flow of data, such as CASB and DLP. All of this serves to dramatically improve an organization's overall security posture to protect against data breaches and having sensitive data fall into the wrong hands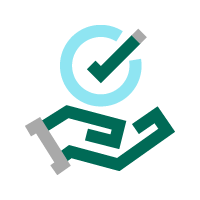 Collaborate with external partners in confidence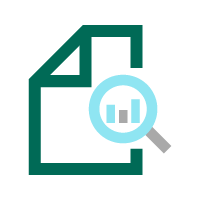 Ensure users classify the documents they share
Create better awareness of the value of data that's shared
Two Powerful Products, Better Data Security
For organizations who need more secure collaboration, Fortra offers integrated data classification and secure collaboration.
LEARN MORE