Financial institutions face immense pressure to protect the data they create and collect
Text
Data loss within the financial services industry can lead to irreparable reputational damage and send shock waves through the entire financial services industry. Failure to comply with regulations and standards such as PCI-DSS, SOX, FINRA, GLBA, and ISO 27001 and 27002 can result in severe financial penalties for non-compliant organizations, making the control of data in the heavily regulated financial services industry critical. These organizations must be ever vigilant to the possibility of a data breach caused either by malicious actors or through employee mistakes.  
Optimize your data security ecosystem with Data Classification
Protection and proper management of payment card information (PCI), personally identifiable information (PII), and intellectual property (IP) requires that it be clearly identified. Once identified, any user of the information will have the guidance necessary to become an integral part of your data protection strategy and help ensure compliance. With support for automated, guided, and user-driven classification, Fortra's Data Classification enables financial organizations to accurately identify information assets according to business value and sensitivity levels. Data Classification provides users with targeted, interactive security education and policy enforcement when handling email and documents – without disrupting business workflow.
Furthermore, proper data context makes it easier for employees to make intelligent, deliberate decisions on how the information is handled and protected. Fortra's Data Classification Suite (DCS) Policy Engine leverages the content, context, and classification of the document, as well as user attributes, to ensure the right people are accessing the right information and are sharing it according to corporate policy. This includes the enforcement of ethical barriers between business units within the same organization. Meanwhile, Fortra's Data Classifier offers a way to bring structure to your data, keeping essential data safe, improving DLP through consistent, automatic application, identifying information that should not be kept, and making your users more aware of the data that they use.
These industry-leading tools enable users to apply classifications that accurately reflect your data management policy from the software your workforce already uses. Data Classification's ability to integrate with your existing DLP tools, encryption software, e-discovery, data-archiving, storage solutions, and office applications offered by Fortra and other leading technology providers means that we can help increase the benefits from existing spend on your data security solutions.
Image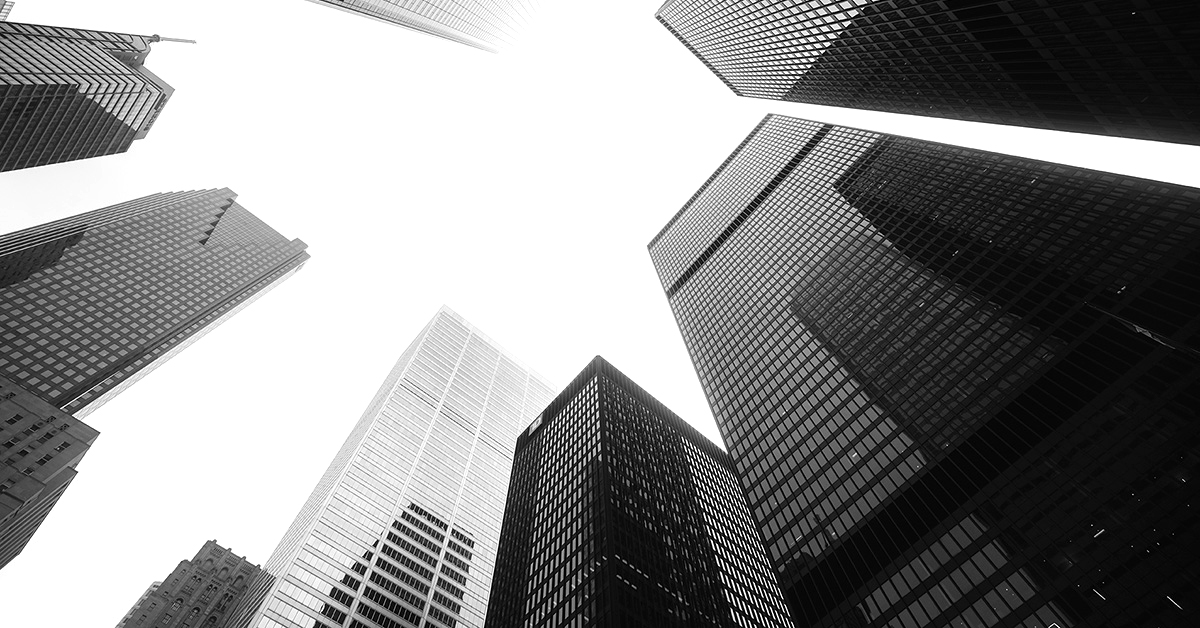 Financial Services Resources
See how Data Classification enables Financial Services organizations to protect their data and meet compliance requirements. Download our solution brief for details.
Why choose Fortra's Data Classification
With unrivaled customer service and best-of-breed data protection and governance solutions, we are helping many of the world's most successful organizations take control of their business data. Every day, our customers enjoy more effective, secure, and streamlined operations - protecting their business-critical information and reducing risk.
Meet with one of our experts to assess your needs, and we'll walk you through our solution.
Request a Demo