Governments are in the Business of Handling Sensitive Information
Image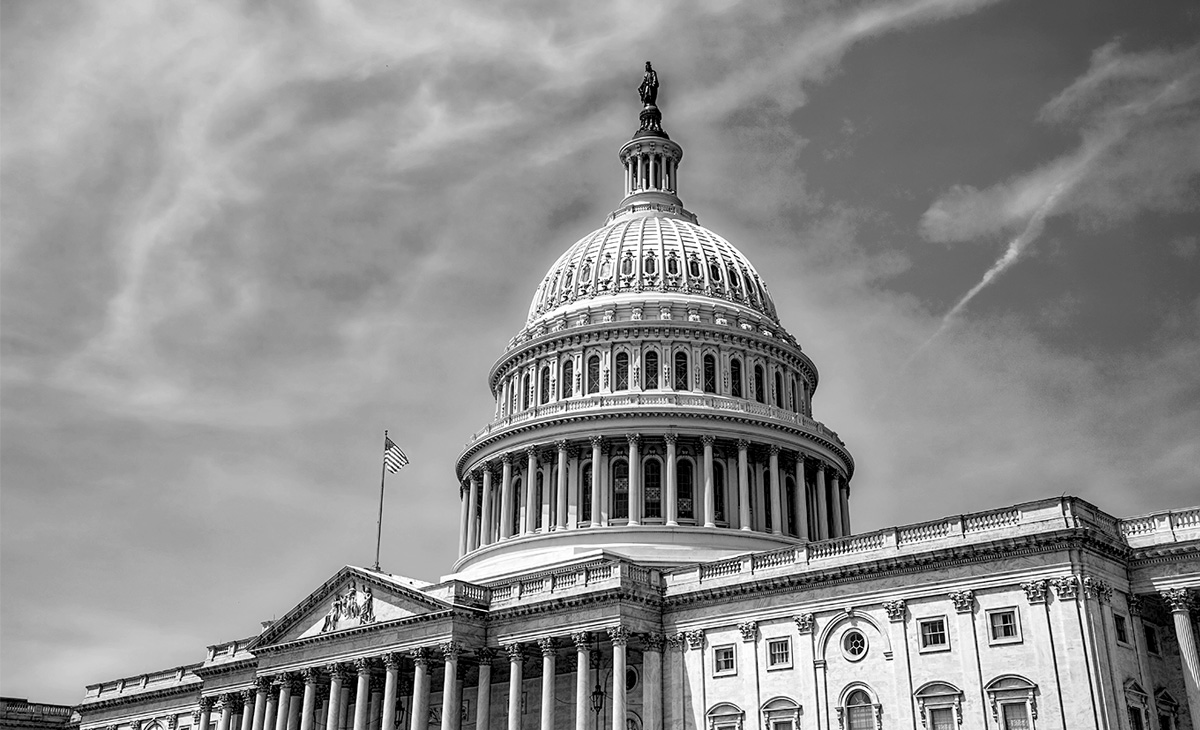 From individual Personally Identifiable Information (PII) to top-secret defense or policy planning documents, handling confidential information is a critical part of governing. But identifying and managing all that data can be difficult – especially when it shows up in unstructured formats like emails and documents. It's a big reason why, despite numerous stringent regulations, public sector data breaches are still commonplace.
Government or federal organizations, including both central and state departments or local councils, recognize the need to protect sensitive data from the point of creation through to distribution, storage, and destruction. Data Classification can bring huge benefits; it can make users more aware of the sensitivity of the data they are using, drive data protection software and prevent individuals from accessing or mistreating sensitive data. Data Classification takes the risk out of sensitive data sharing.
The Challenge
Public sector organizations and government agencies need simple, intuitive, and powerful tools to help employees across agencies and departments accurately identify and classify sensitive data.
Image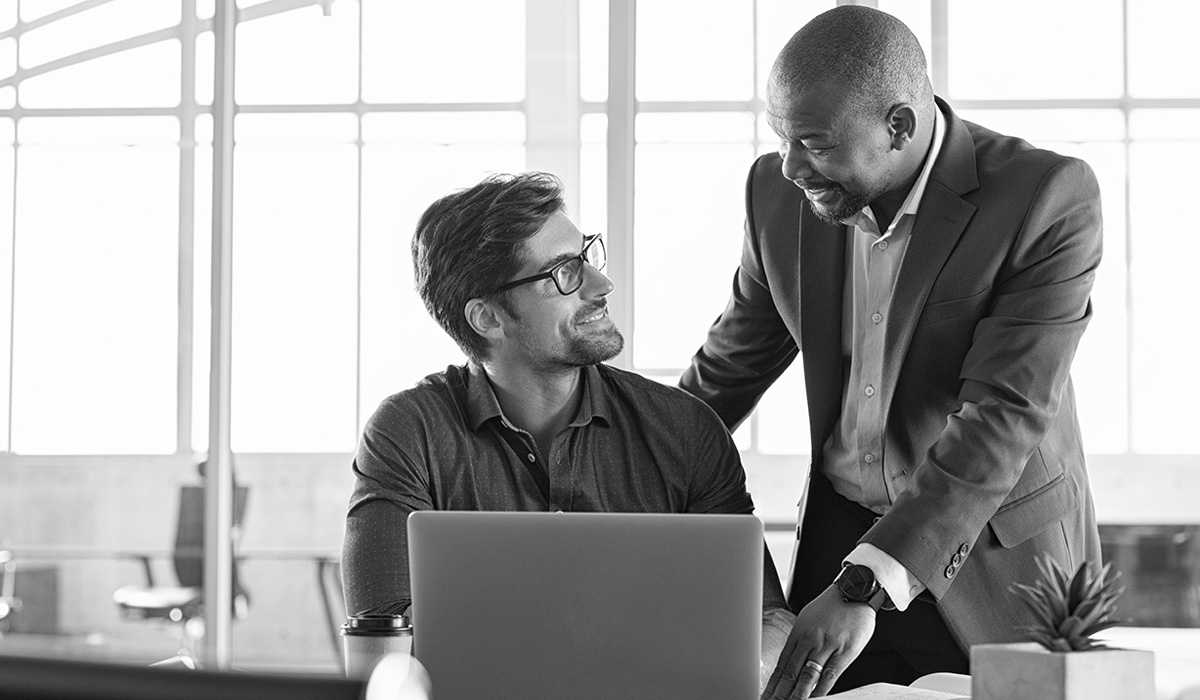 Image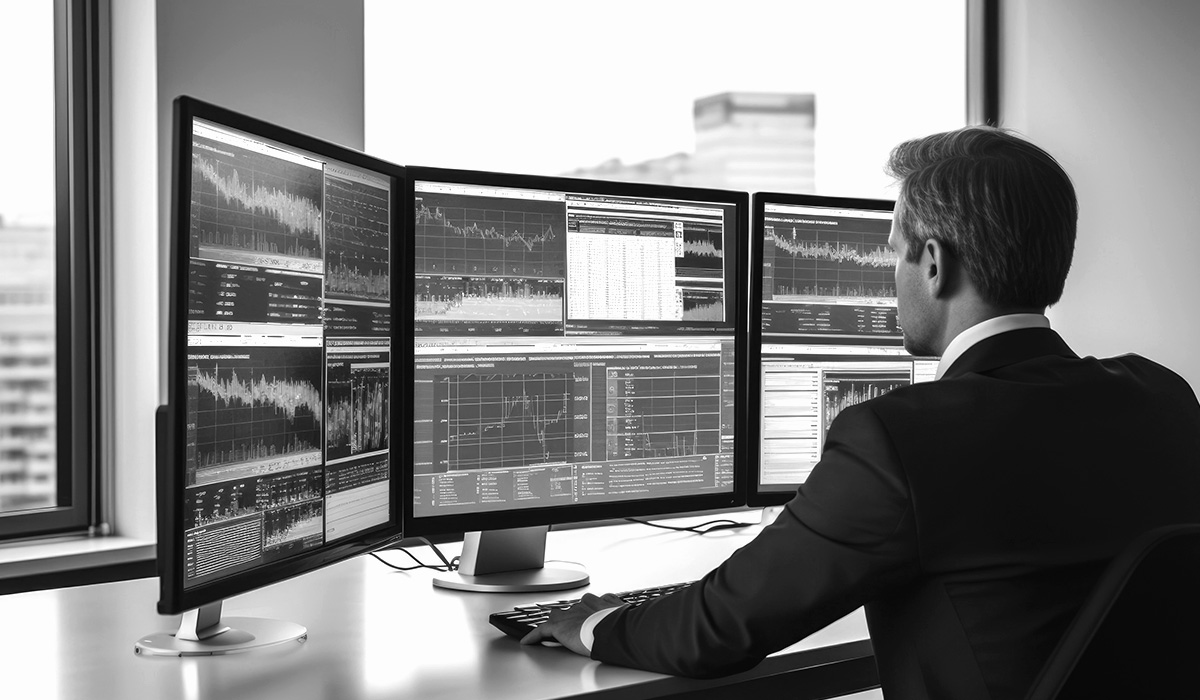 The Solution
Fortra's Data Classification Suite (DCS) solutions harness the power of end users to ensure sensitive data is identified, classified and marked as it's created and shared. Machine readable classification, stored in file headers, allows the system to guide end users as they conduct their regular business, automatically notifying them when potential PII is spotted in an email or document. Metadata and markings attached to documents ensure easy and consistent sharing among organizations.
Compatible with Microsoft Office
Many governmental organizations have standardized on MS Office, and DCS is fully compatible with Microsoft's suite of tools including classification solutions for Office (including email classification for Outlook and document classification for PowerPoint, Word and Excel), metadata and markings for SharePoint, and file server classification for Windows Server.
Image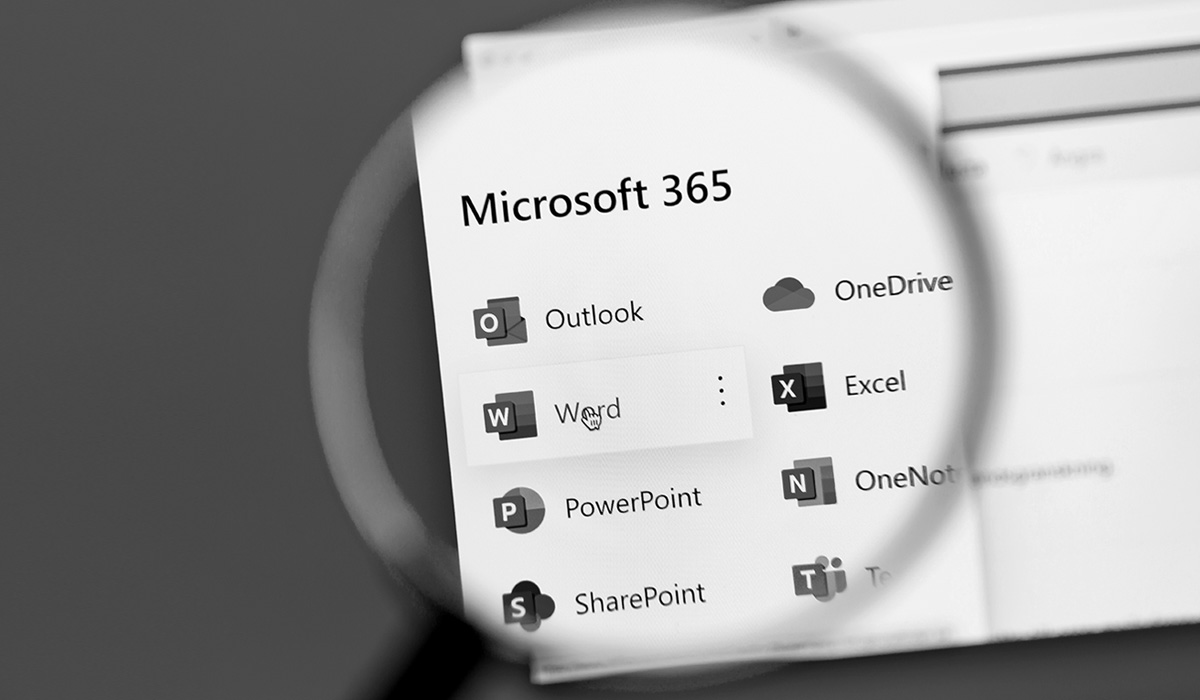 Reduce Risk through Identification and Education
Image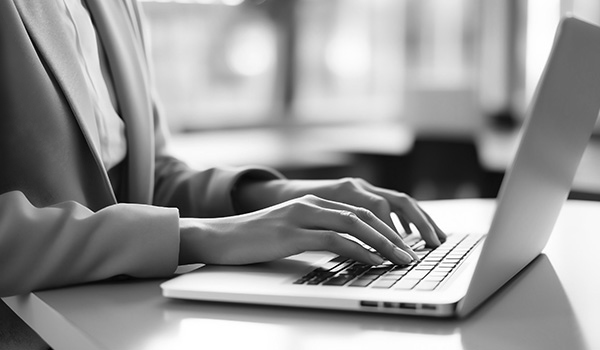 DCS identifies the existence of PII (e.g., names, identification numbers, personal characteristics, linkable information such as birthdays) and other sensitive data through automated categorization, along with where it's located and stored. At the same time, automated content warnings and markings built into everyday business processes keep end users engaged in the protection of sensitive data when sharing or corresponding with internal and external contacts.
Maintain Compliance – No Matter Where You're Located
Text
DCS classification solutions are flexible enough to meet the most demanding international and domestic regulations, such as:
Text
Protecting PII in the Government
This guide dives into strategies to help organizations comply with PII privacy requirements and how data classification can help.  
How protected is your data?
Meet with one of our experts to assess your needs, and we'll walk you through our solution.
Request a Demo