Fortra's Data Classification, a key component of Fortra's data protection offering, helps enhance your data security, deliver interactive training to your users, and reduce business friction.
Our solutions' power comes from over 55 cumulative years of experience in data classification, including technology from Titus (founded in 2003) and Boldon James (incorporated in 1985). Both acquired by Fortra in 2020, the two created the deepest and widest pool of data classification expertise in the industry. Today, Fortra's Data Classification helps thousands of customers classify, identify, and secure their most sensitive data.
Whether you're operating in a highly regulated industry or controlling data usage, securing your data against cyberattacks or need to ensure personal records don't end up in the wrong hands, Fortra's solutions can help.
Image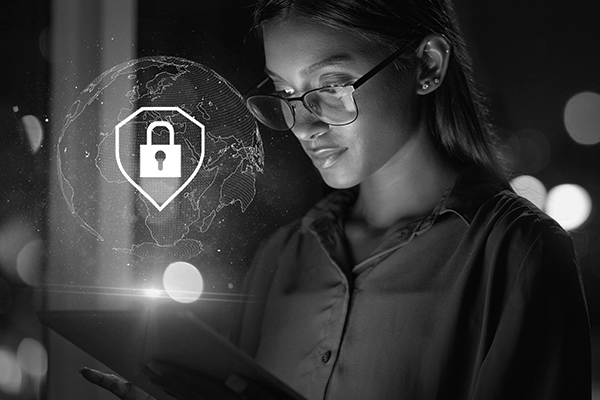 Level Up Your Data Security with Data Classification
Context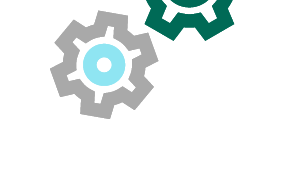 Integration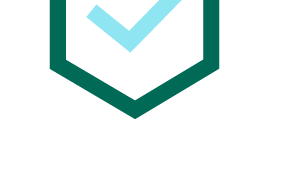 Trusted
What Fortra Data Classification Customers are Saying
Left Column
Image

"[Fortra's DCS] is easy to use because you can customize the buttons in the way you need and it provides a good monitoring of sensitive information."
Middle Column
Image

"[Fortra's] classification tool has to be your one stop shop for data classification and protection."
Right Column
Image

"[DCS] provides an easy way to classify your files while saving and e-mails while sending via giving user a simple prompt window."
Technology Partners
Text
Our partner network spans the globe. Our Data Classification solutions work with best-of-breed technology providers to deliver Data Classification as part of a complete solution.
A Key Part of Fortra
Text
Our Data Classification solutions are part of Fortra's comprehensive cybersecurity portfolio. Fortra simplifies today's complex cybersecurity landscape by bringing complementary products together to solve problems in innovative ways. These integrated, scalable solutions address the fast-changing challenges you face in safeguarding your organization. Fortra is your relentless ally, here for you every step of the way throughout your cybersecurity journey.