A GDPR compliance solution that works for your business
Media
Image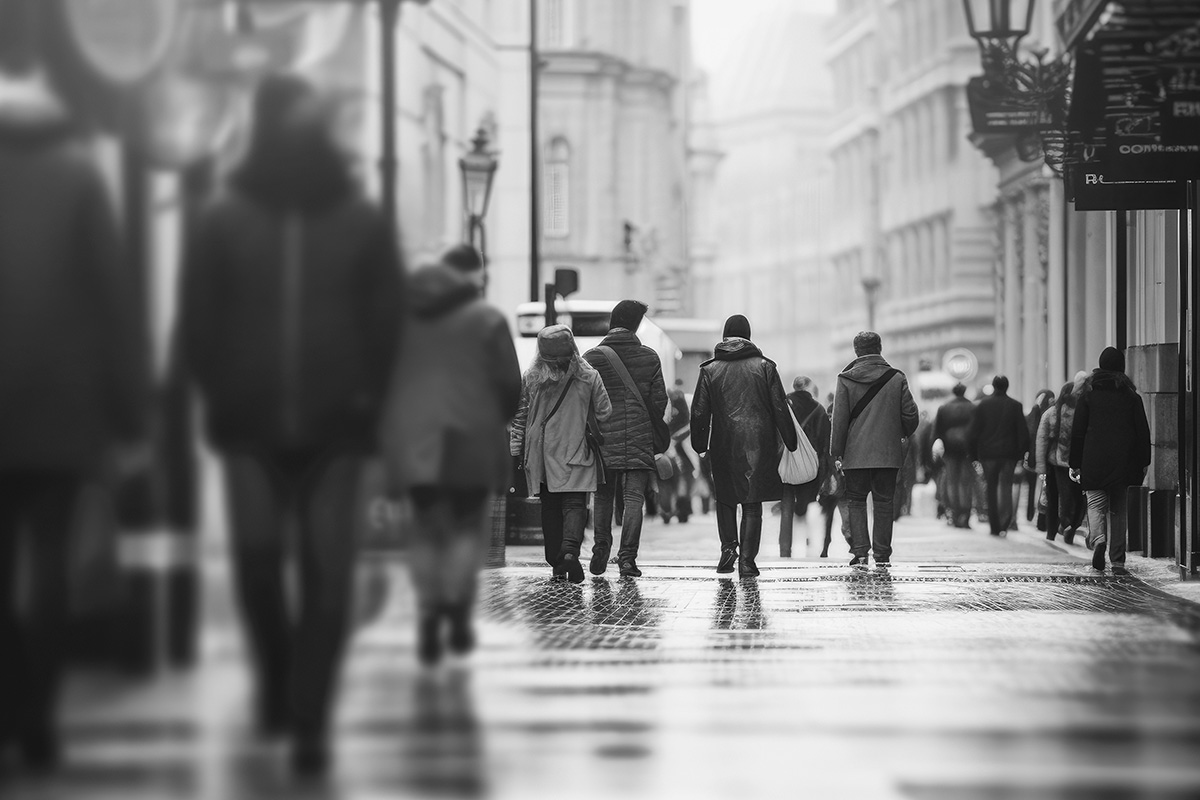 Text
The General Data Protection Regulation (GDPR), which provides guidance on how EU organization should store customer data and, more significantly, respond in the event of a data breach, went into effect on May 25, 2018.
Organizations need an easy-to-use, unobtrusive GDPR solution that helps you achieve compliance while being fully interoperable with your other data security solutions, enabling all the separate parts to work seamlessly together. Your employees need the freedom to work just as much as you need to protect your sensitive data. Fortra's Data Classification solutions can help you protect your data in the day-to-day flow of work.
How Fortra's Data Classification enhances GDPR compliance
Text
Industry and analyst research have indicated that identifying and classifying your data are foundational steps in GDPR compliance. Fortra's Data Classification enhances the effectiveness of your data protection and privacy program by identifying what data you have, how sensitive it is, and how it should be handled by your security stack.  
Related Resource: GDPR: Effective Approaches for Protecting PII and SPI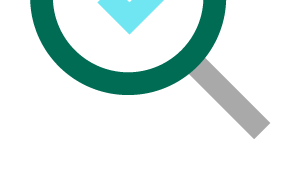 Identify personal data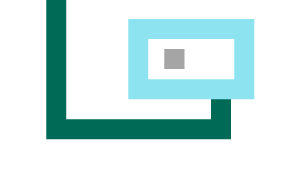 Classify personal data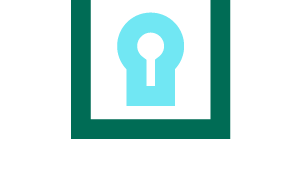 Secure personal data
Text
Fortra directly supports the requirements of 12 GDPR articles to help you become GDPR compliant—while meeting your business objectives:
Article 5 – PROCESSING OF PERSONAL DATA – PRINCIPLES
Article 6 – LAWFULNESS OF PROCESSING
Article 9 – SPECIAL CATEGORIES OF PERSONAL DATA
Article 15 – RIGHT OF ACCESS BY THE DATA SUBJECT
Article 24 – RESPONSIBILITY OF THE CONTROLLER
Article 25 – DATA PROTECTION BY DESIGN AND BY DEFAULT
Article 32 – SECURITY OF PROCESSING
Article 33 – NOTIFICATION OF A PERSONAL DATA BREACH TO THE SUPERVISORY AUTHORITY
Article 34 – COMMUNICATION OF A PERSONAL DATA BREACH TO THE DATA SUBJECT
Article 35 – DATA PROTECTION IMPACT ASSESSMENT (DPIA)
Article 39 – TASKS OF THE DATA PROTECTION OFFICER
Article 44 – GENERAL PRINCIPLE FOR TRANSFER
How protected is your data?
Meet with one of our experts to assess your needs, and we'll walk you through our solution.
Request A Demo