The Challenge
Engineering and manufacturing organizations hold substantial intellectual property assets in the form of design documents and drawings produced by CAD applications. Being able to manage and control these assets, especially when working with external partners in a global supply chain, can be a challenging task in a today's collaborative environments.
Organizations need a way to classify CAD drawings and designs to protects an organization's valuable intellectual property (IP) at every stage, from the time the document is created to when it's shared.
Image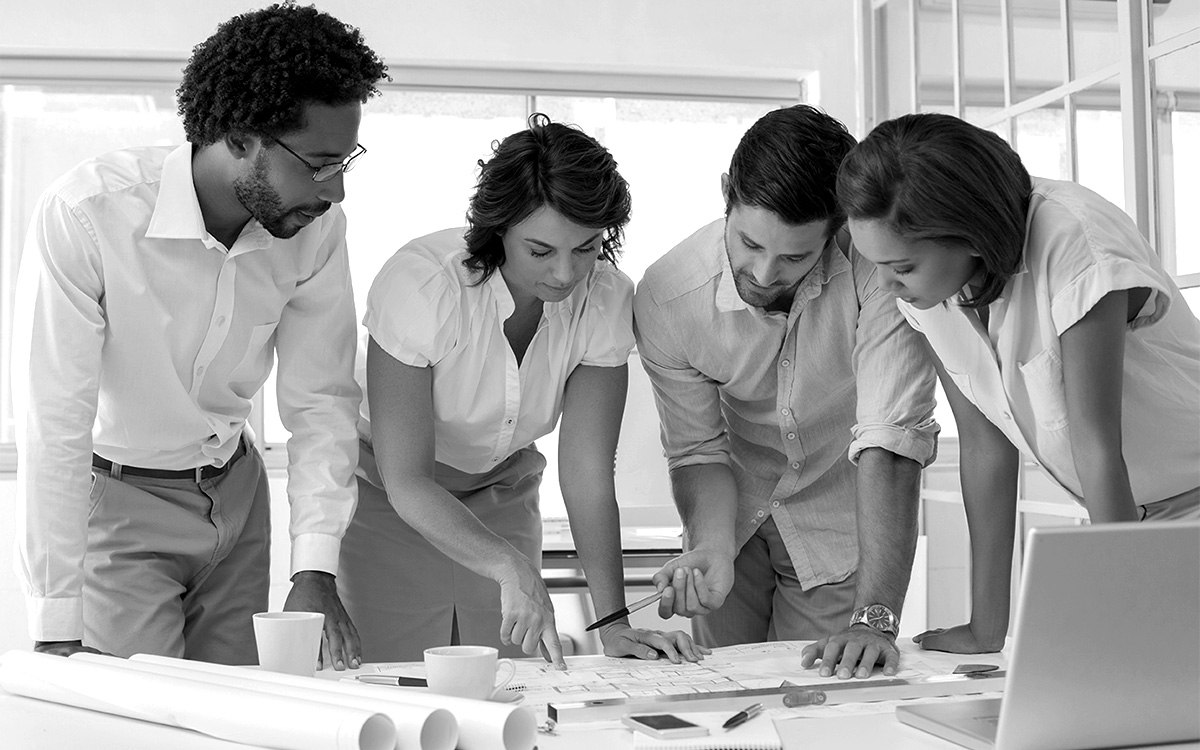 Image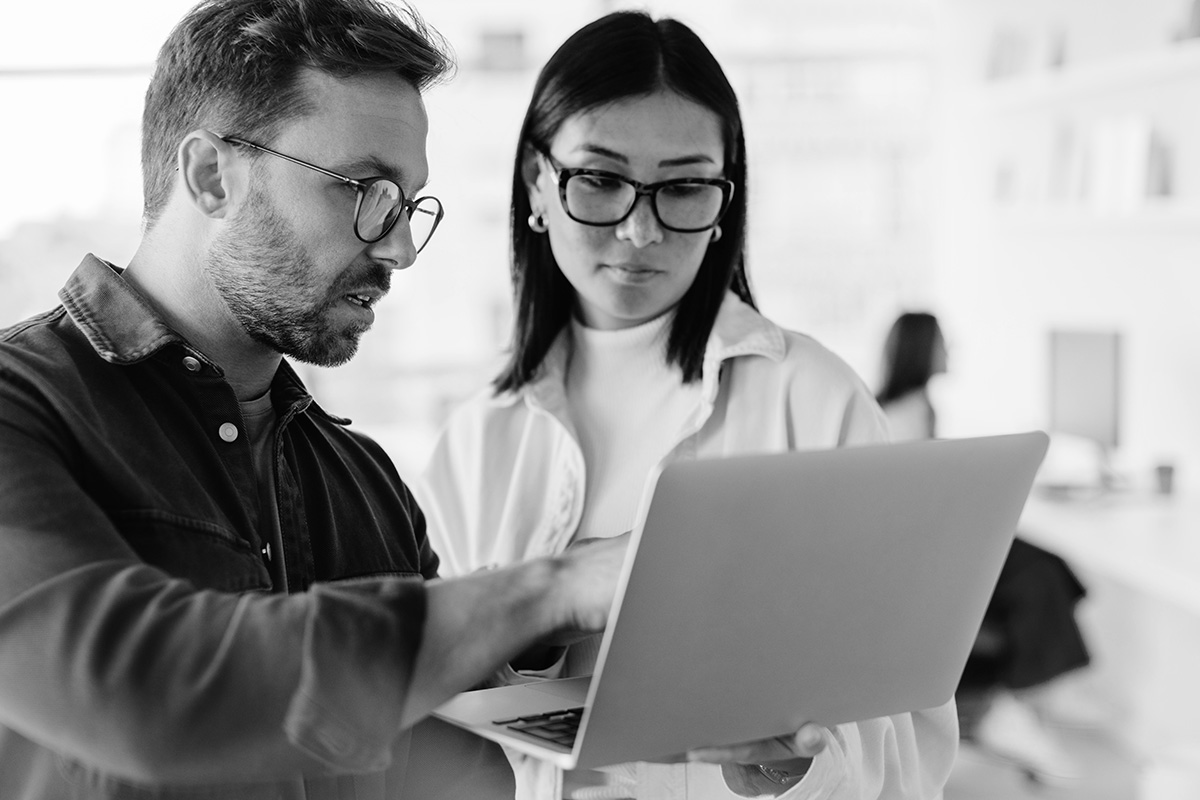 The Solution
Fortra's CAD Classifier for AutoCAD allows you to apply relevant visual and metadata labels to Autodesk® and DraftSight CAD documents and receive immediate guidance on document handling and control. CAD Classifier also works in conjunction with Fortra's Email Classifier to ensure that documents are only sent to appropriate departments or external organizations.
Protect Intellectual Property in Drawings and Design Documents
Support security initiatives
Drives data classification strategies