Data classification that keeps you secure, compliant, and in control
How are you trying to classify your data?
Text

We're helping many of the world's most successful organizations take control of their data
Image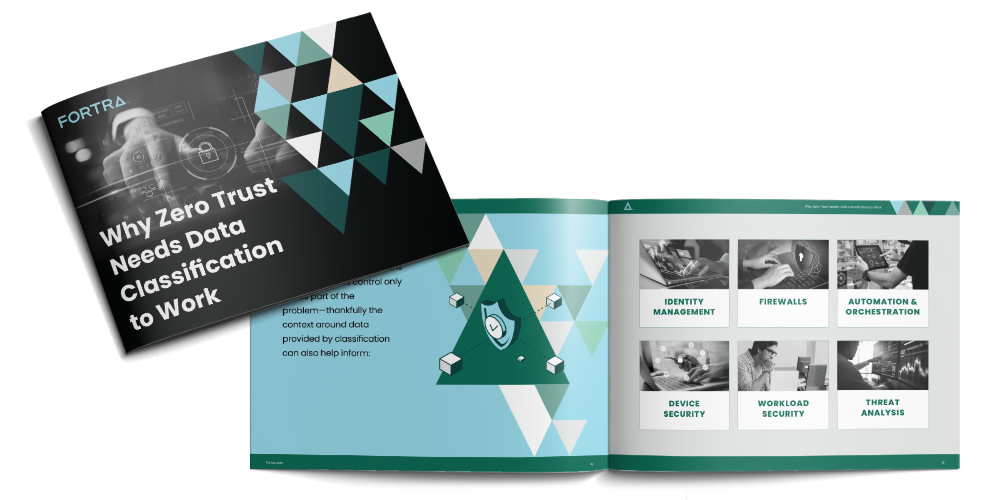 Why Zero Trust Needs Data Classification to Work
Learn how to lay the correct groundwork to effectively guard against threats and strengthen your security posture using a Zero Trust strategy.
 
Technology Partners
Image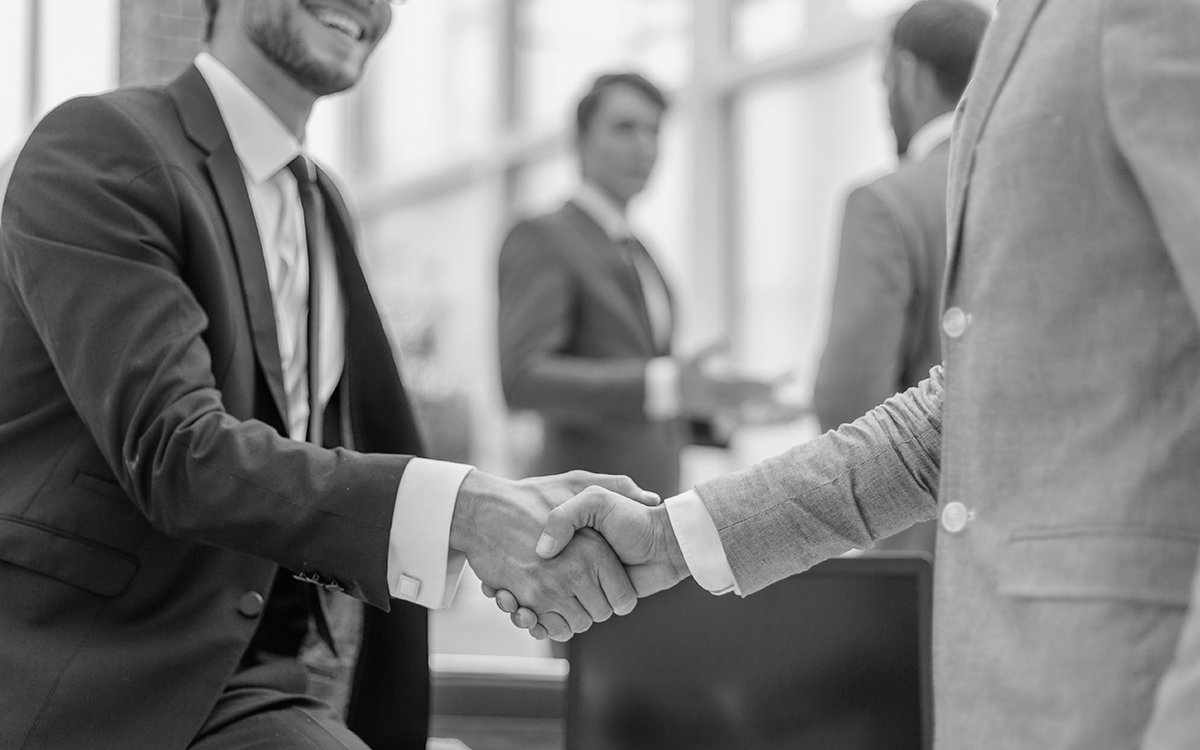 We work with best-of-breed providers to add accuracy to the tools you already have in place
Fortra offers a suite of data protection products that ensure secure information sharing in email and documents on the desktop and server.
Our partners all over the world provide value to their customers by helping them build a solid foundation for their data security program by implementing our data classification solutions. Becoming a partner gives you access to important foundational tools for data protection that will support the security strategy of your customers.
Why Fortra
Text
Fortra's acquisition of both Boldon James and Titus in 2020 has created the deepest and widest pool of data classification expertise in the industry, making us the primary place for the specialist knowledge needed to identify, label, and control your data. We have over 35 years of data classification experience, working across the entire spectrum of data sensitivity. However important your data is, we have the capability to protect it. Whether you are operating in a highly-regulated industry or controlling data usage, securing your data against cyber attack, or needing to ensure personal records do not end up in the wrong hands, Fortra has a solution that will fit with your business.
What's New With Fortra Data Classification
How protected is your data?
Meet with one of our experts to assess your needs, and we'll walk you through our solution.